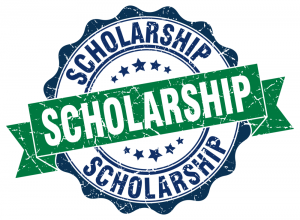 Attention Graduating Seniors in the State of Ohio.
The Czech Catholic Union/CCU Life has membership in the Ohio Fraternal Alliance.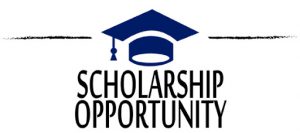 To be eligible, you must meet the following… Must have a permanent life insurance policy Must have a minimum of $5,000 face amount Must be a member for at least 3 years Must be attending a Catholic High School or Catholic College Forms to apply are available online by clicking HERE or in our January/February Read More

Our Project Food Pantry (PFP) continues. Food Items may be dropped off at the locations listed. Please do not drop off any expired items.